Snugbubs Baby & Mums Line Now Available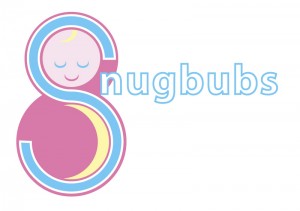 Spurred on by the success of Arjay Creations, Robyn has launched a new line of quality handmade items for babys and mums.
Specifically crafted for those who have moved into the exciting realm of motherhood these particluar items help to make feeding, sleep and playtime a breeze for both mum and bub.
Over the coming months there will be an increasing focus on this range as it expands from the current offering of adjustable carry slings, privacy nursing aprons, overall bibs, baby quilts and various soft toys.