Our Second Dreamers Market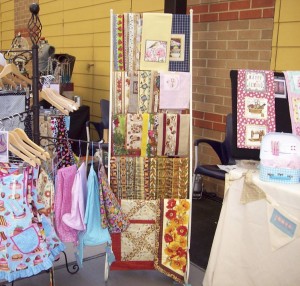 After having so much fun at our first outing to the "Dreamers Market" Sam and I decided to get straight back into the action.
With this Autumn market not requiring the previous focus of Christmas stock we were able to bring on board a much wider variety of our newly expanded range.
Another great day was had by all!